A better way to run DOS Programs on Windows® 64 bit Operating Systems
Run dBASE™ III+, dBASE™ IV, dBASE CLASSIC™ or any of your favorite DOS programs on your Windows® computer without requiring special drivers or apps to print to your attached Windows® printers!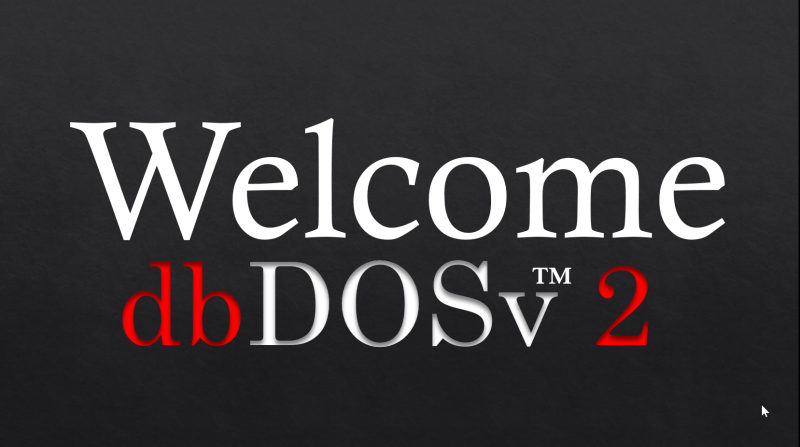 What are the new dbDOSv™ 2.0 features?

The NEW Command Center allows for the user to build, edit, delete, and run configurations. Plus, the integrated video help ensures the user understand how dbDOSv™ 2.0 is great!

dbDOSv™ 2.0 engine has been upgraded to support the latest Windows® 10 version and has additional features to make the use of dbDOSv™ 2.0 in all kinds of DOS environments work and run as expected.
What do our customers say?
Our best sales people are our existing customers. They are huge supporters because with dbDOSv they've found a way to continuing to run their business the same was they have for decades. They don't have to change policies, procedures, software, or vendors. Just serve their customers!